Search engine marketing strategy must consider the possibilities with both natural search engine optimization (SEO) and pay-per-click advertising (PPC).
Search engine optimization is a long-range strategy that costs more up front and pays higher dividends in the long run.
Pay-per-click advertising is a short-term strategy to get targeted traffic to your website right now.
The right mix of PPC and SEO for your particular website will depend upon the ROI you can obtain for each.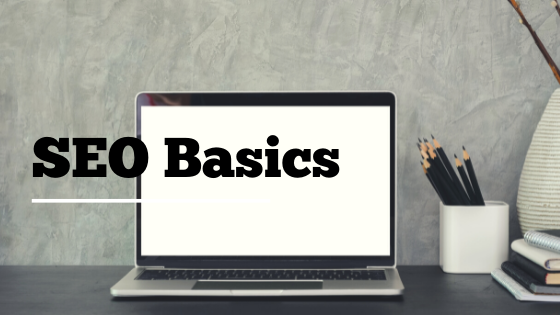 Regardless of that mix, effective search engine marketing strategy must focus on more than merely attracting traffic. The money you spend of obtaining search engine traffic will be wasted if your website does not make visitors want to become customers as explained in this article – How Small Businesses Should Plan Their Digital Marketing Investments.
Strategy for Pay-Per-Click (PPC)
The strategy with pay-per-click is whatever it takes to get the most bang for the buck since every click is going to cost you money. The way the ad is composed will affect how much a click will cost on Google AdWords. Google has its own mathematically determined "opinions" about ad relevance, and not satisfying them can double the keyword price!
Your ads need to be strategically composed to qualify your traffic. You do not want people to click on your ad (costing you perhaps $8.00 for the click) and then realize that your site isn't at all what they were looking for!
Some ads may be best confined to run only in specific geographical areas. You'll want to use "broad match" (which will make the ads show up for a wide variety of related terms) to broaden the reach of some keywords, but for others broad match will result in huge volumes of unqualified traffic – an expensive mistake.
For some keywords, targeting AdSense ads (the ads that go on websites) will be cost-effective, but frequently you'll find that you get better qualified traffic if the ads are run only on actual search results pages.
Effective pay-per-click strategies are a matter of experience and observation, and it is imperative that you have web analytics installed and tied in directly with your pay-per-click campaigns.