There are many reasons for selling your home in Macon. You may need to relocate for work. Your family may have outgrown your current home or the kids may be gone and you need to downsize. If you are selling your home chances are you will be looking to purchase another one. So how much you want to make on your home may depend on the amount owed, what you are planning to buy and why you are selling.
Maybe you are in a situation and in need of cash fast. If that is the case, then your best bet would be to look for home buying companies in Macon, GA. These companies will buy your house as is. That means that they will do the heavy lifting, such as repairs or paying for closing the deal. The best way to find such companies is using the internet. You can type "fast sell of house in Macon GA" for example and you will see several home buying websites you can compare.
Improving Your Chances For Making a Profit
There are certain things you can do to enhance your chances of making a profit on the sale of your home. Make sure everything is in good working order. Have your home pre-inspected for problems.
Looks count for a great deal. A fresh coat of paint, replacing worn carpet and scrubbing the woodwork will help. Upgrades to the property such as landscaping or recent upgrades to things like a furnace can make a big difference, too.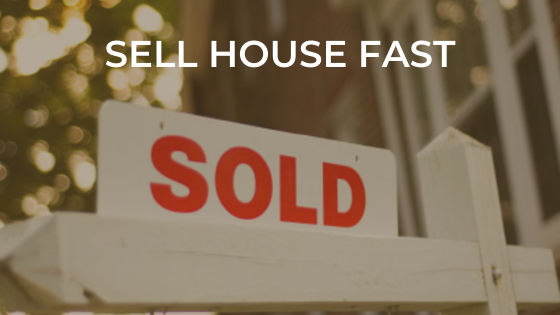 Leaky faucets, toilets that continually run and stairs that squeak are all signs to the buyer that the house has a great deal of wear and tear. Fix these minor things to increase your chance of sales.
Cosmetics
The more spacious your home looks the better. Put some of your own things in storage if you have to while the house is on the market. Unclutter counters, cabinets and storage areas. Take advantage of good lighting and light colored paint to make rooms look larger.
Make sure the outside of your home is as nice as you can make it. Flowerbeds added for color will help. Trim hedges and bushes and keep the grass cut. Avoid toys and playthings scattered everywhere.
Buying Low Selling High
Another way to make a profit off of your home is to buy a fixer upper at a low cost and then fix it up. If you have the financial resources to do this and do not mind moving every so often this can be lucrative. Many houses can be bought and sold for a profit with simple some cosmetic changes. Make sure you have a firm financial base before attempting this type of investment.