An invention is a creation of something new, or a novel and useful improvement to an existing item. The term invention is often applied to new devices, but it may also be used to describe a new process or idea. Inventions are the product of creative imagination and are usually the result of applying scientific knowledge in a way that has never previously been tried.
Invention ideas are just that: ideas. It is up to you to decide whether or not your idea will turn into an invention and make money for you. If you have an idea that you think will be profitable, you can protect it by applying for a patent. A patent gives an inventor exclusive rights over their invention for 20 years, during which time no one else can use their invention without permission from the patent holder.
In order to get a patent, you will have to show that your idea is new and different from everything that has been done before. This means that if someone else has already come up with an invention similar to yours, it may not be eligible for patent protection.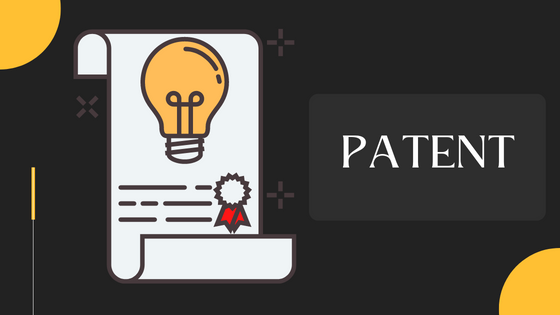 To get a patent, you will have to go through a process that can take up to 18 months. This process involves applying for your idea, writing up the details of how it works and why it is new and different from what has been done before, getting feedback from experts in the field (called "examiners"), submitting an application with all relevant information and paying fees. If everything goes well, you will be granted a patent. This means that no one can copy your idea or make it without permission from you.
However, there are limitations. First, the patent will only be valid in the country where it is granted. If you want to sell your product internationally, you will have to apply for patents in each country separately (which can take more than a year). Second, if someone else has already invented something similar and published it in a journal or other publication that is accessible by people who work in the same field as you do (for example, if they invented an electric toothbrush before you did), then your patent may not be approved.
Also, if the invention is not original (for example, if it has already been patented by someone else or published in a journal), then you will have to prove that your invention idea is different from everyone else's. This is called prior art, and it can be extremely difficult to find.