Shopping for sheets can be a hassle. But shopping for satin sheets should never be dreaded. The luxurious feel of satin sheets is a great benefit to those who choose sheets made with satin fabric. To remove the headache of sheet shopping, we have consolidated some important things to take into consideration. Some of the most important factors to consider are:
Thread count – the average thread count for affordable satin sheets is around 200-300 threads. Higher thread counts are even more luxurious, albeit much more pricey. Quite often, very high thread counts are not worth the money spent, unless you have unlimited resources and specific affinity for high thread count satin sheets.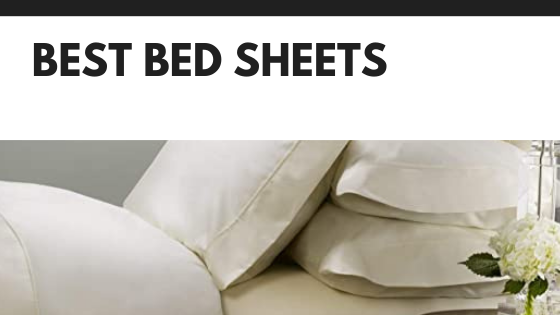 Size – satin sheets come in all bed sizes. Pillow top beds have much thicker mattresses than standard mattresses. If you have a Pillow top mattress, be sure to buy satin sheets with deep pockets that fit 14-18 inch thick mattresses. Waterbeds also require specific sheets.
Slippery — there is no way around it, satin sheets are just slippery. Many consumers prefer these to cotton blend sheets. If you're not careful, your pillow will slip out from under you as you shift to get comfortable in bed. You can limit the pillow slipping episodes by pushing your pillow up against your headboard or wall.
Specialty satin sheets – the most popular kind are Bridal satin sheets and Charmeuse satin sheets. The most dramatic differences between these two types of satin sheets are that Bridal satin is made from acetate or polyester and Charmeuse is made from woven polyester. Bridal satin is very smooth and shiny, but has a center seam down the sheet. Charmeuse satin is silky and smooth, but not as shiny. Charmeuse satin sheets fit mattresses up to 18 inches deep and the sheets are seamless and machine washable. Bridal satin sheets are the most shiny of the two and they must be washed on gentle settings.
Satin sheets offer a silky smooth finish that reflects shimmering light. Satin is cool to the touch. Many consumers prefer to sleep with satin sheets in summer and then switch to warmer sheets during winter months. Satin sheets offer a particular style of elegance or sensuality that many consumers are looking for. Simply put, satin feels good on the skin. Finding best antibacterial sheets and affordable satin sheets is really not that difficult. Satin was once a fabric used only by royalty and church officials. Now, satin sheets are readily available and moderately priced so that anyone can feel that cool, smooth and silky touch against their skin.