Vadodara or Baroda is one of the largest cities in the state of Gujarat. It is the home of many big brands as well as industries. The city is has a large number of spooky places where local people generally avoids to visit. However, a few people still want to explore these types of spooky or haunted places to experience the paranormal activities. So, let's see some of the most haunted places in Vadodara (Baroda).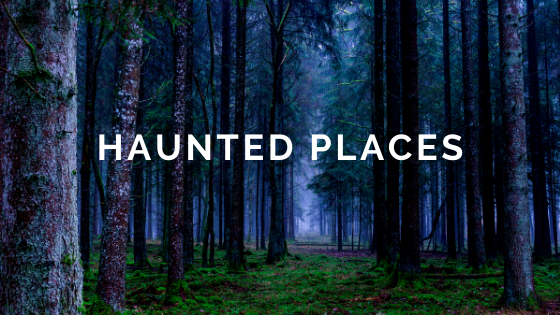 Unknown Building, Manjalpur
According to Shreyas Patel, a Quora user has answered a question that a building in Manjalpur is haunted where the lights turn on and turn off at night automatically. However, we couldn't find more information online.
Sindhrot
Sindhrot is a small village near the city of Baroda (Vadodara). According to the TheShadowlands website reader, he seen a girl wearing a kurta pyjama with a chunri with half built face. She was whispering sound saying go back go back don't enter the village with girls. We have also read on Quora that many people have experienced paranormal activities in Sindhrot.
If you liked this content then you should check 10 เรื่องมหาลัยหลอน as well.