Many occasions come into our life that are perfect for personalized gifts. Some of them are Mother's Day, Father's Day, Valentine's Day, birthdays, Christmas, New Year, and more. Personalized gifts vary with the age and gender of the recipient and the occasion or the function. Therefore, you should put a lot of thought into the selection of the right personalized gift, so that the impact on the person who receives it will last a long time. The gifts should be unique and also useful to them.
For example, the ideal gifts to kids are personalized storybooks, banks such as piggy bank items, personalized dress materials, personalized bags and backpacks for school, personalized pillows and pillowcases, etc. When you give such gifts to the children, the cute smile on their face is definitely worth much more than the money spent on the gift. When you make it specially personalized, the kids jump with joy.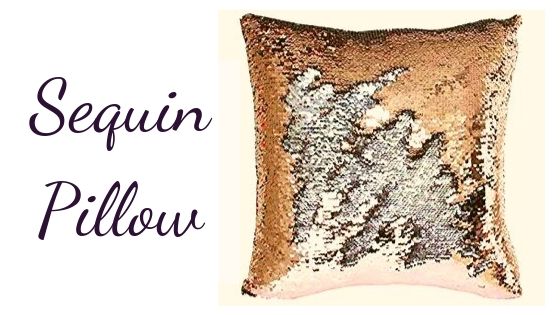 For mothers and other women, personalized bags, dance bags, personalized photo albums and photo frames, personalized dresses, a beautiful personalized sequin pillow etc. are special possessions. When you present them with wonderful gifts, they remember you for a long time. They understand your love and affection for them when you put time and thought into a gift. Personalized bags could be duffels, travel bags, or dance bags. Both adult women and kids adore such gifts.
Some other personalized gifts include special lap trays, cutely designed umbrellas, bulletin boards, charms and charm bracelets, birthday hats, special storage solutions, hand painted door signs and plaques, etc. are the other ideal gifts that could be presented to your beloved ones during important functions, festivals, and memorable occasions. The choices are virtually unlimited and most importantly, all these personalized gifts are quite affordable.