Oral hygiene is necessary to prevent dental problems and bad breath. Tooth decay, toothache, gingivitis, and halitosis can be avoided if good oral hygiene is practiced. By practicing oral hygiene other more serious problems can be prevented. Dental problems such as infection of the periodontal tissues can lead to more serious health problems such as heart attack, high blood pressure, stroke, diabetes, meningitis, and bacterial pneumonia.
Good oral hygiene does not take too much effort or resources but it can significantly contribute to your overall health. Proper oral hygiene should include regular tooth brushing, dental flossing, and regular visit to the dentist.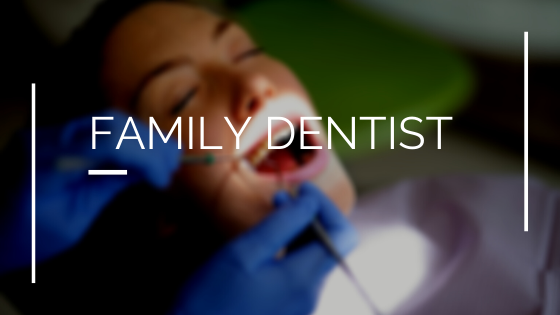 Regular tooth brushing is a basic oral hygiene routine that should be done at least three times a day or every after meal. It is highly recommended by dentists that inter-dental tooth brush should be used to properly clean in between the teeth. On the other hand, brushing should not be limited to the brushing of the teeth. Proper oral hygiene also requires the brushing of the tongue. Dental flossing is another basic oral hygiene routine that should be done at least once a day. Dental flossing can remove food debris in between teeth.
Finally, regular visit to the dentist or dental hygienist is the most important component of good oral hygiene. If you don't have a dentist or you are looking for a new one the best place to start your search is the internet. You can simply type "dentist office near me" and you will get a lot of dental offices to compare and choose from. Only professional cleaning can remove hardened tartar.