Search engines use algorithms to rank quality content in descending order of what it believes will offer you the best user experience for whatever query you search.
SEO is a combination of research, content creation, guidelines compliance, and quality linking. Optimization makes a website content relevant to search queries, and that generates organic clicks and leads. It is our job to create, audit and publish quality content. It is also important how easy content to read and navigate and how fast it is delivered to end customer.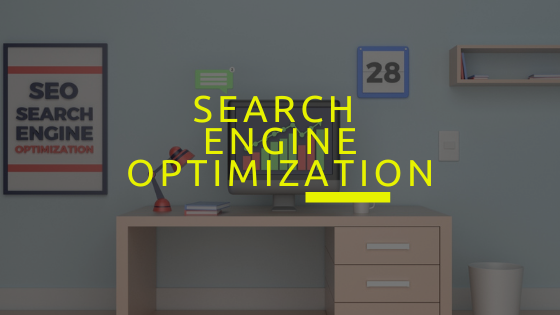 Fact. If you are not on Google – you don't exist.
Search engine optimization (SEO) makes a website visible on through relevant content to keywords of the content with the purpose to reach out to earn visitors through organic or natural search results. Second essential part of SEO is linking and promotion of the content with the help of relevant quality backlinks. White hat SEO is a dominant form of inbound web marketing because it is the most cost-effective way to compete for SERP and the only alternative to appear in search queries is Pay-per-Click advertising. It is important to understand that Google ranks all the content that it believes will offer you the best user experience for whatever query you search in descending order. To be top, you have to offer best most useful information and use only white hat SEO methods. Learn more about white hat SEO.
SEO is no longer just a title. It is a skill. According to LinkedIn, demand for people with SEO skills is at it highest. I believe it has to do with both market and completion growth as search engines evolve to handle. The world is dynamic, and new content pushes old because it may be less relevant, and thus less pertinent information gets pushed out of SERP.