When you are selecting meat online, and searching for the best meat delivery box there are factors to take into account when choosing the best meat for the best price. Cuts are not all the same especially in different meats such as pork or beef. The cut means where the piece of mean has come from on the animal. The best and more expensive cuts come from the back of the animal and include the loin, rump and rib.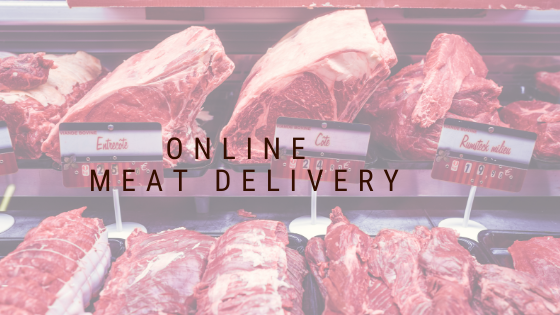 Gourmet mail order meat is known for its tender qualities. The other cuts of meat are tougher as they come from the working muscles of the animal that include the flank and shoulder. These cuts are not so much in demand as the better cuts are and so come at a better price. When cooking your meat the cuts need to be taken into consideration. When preparing the luxury or better cuts, cook on a high heat for a shorter period of time. Working cuts are much better if they are cooked for longer so they are not so chewy. Meat can be cooked slowly over a low heat for a long time. Make meat tender by marinating it as this will further reduce any toughness.
Marinating, bottom round, top round, top sirloin and stewing usually refer to the working cuts that take longer to cook. Words such as porterhouse, rib eye, grilling, tenderloin and T-bone are used when referring to a luxury cut.