We know better than to mess around with parents and their babies, just because we know just how much they mean to the people who bring them into the world.
We also know that as a parent, you want to capture every memory of your baby, you want to preserve everything that they do, and keep those memories forever. And lastly, we know that when it comes to your baby, you only want the best for them.
So, when it comes to baby photography and the photographer that you get to shoot your baby in Kauai, they too have to be very good at what they do. Babies are extremely special and beautiful, so of course, the pictures have to come out looking perfect, just like the perfect tot that is being taken pictures.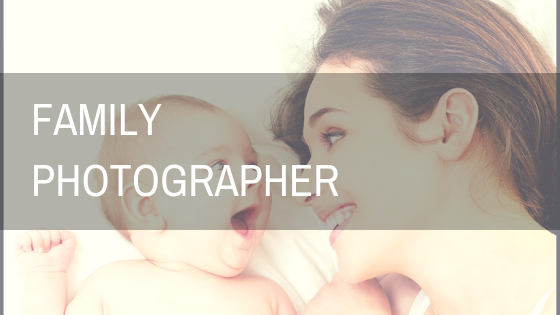 Photographing a baby is fun, a lot of fun actually as the sessions are filled with laughter. They can also be filled with a bit of frustration, just because trying to capture the special moments is not the easiest of tasks. That's why you should choose professional Kauai photographers, who can make the task seem effortless.
Most parents want their baby, so they can look at them and drool over them, but then they also want pictures of them playing around with the little tot. Whether the style that you are looking for is more traditional or whether you prefer the creative side of the shots, make sure that you get a photographer than can pull off whatever you are looking for.
Photographs are a great way to capture the memories, and preserve them. Years later, your child can go back in time and see just how cherished and loved they were, and are.