Inversion therapy has been used for over 2,000 years to treat back pain. Simply raise the level of your hips above your shoulders and gravity itself provides a gentle form of spinal traction.
The trick to inversion therapy is safely resting at such an angle so your weight is supported by your lower extremities. That lets gravity pull the rest of your body without undoing the effect by supporting your weight on your head and shoulders.
The ladder – Hippocrates' original inversion table
Early forms of spinal traction involved having your knees tied together and your ankles fastened to a ladder. The ladder would then be raised leaving you hoisted upside down. Scary huh?
Other methods used ropes and pulleys to pull the patient into an inverted position. Clearly inversion therapy in ancient Greece left a lot to be desired.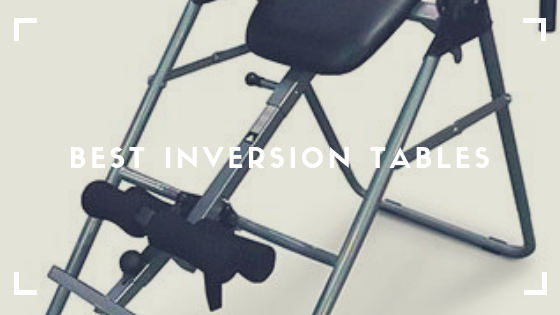 Inversion therapy began in earnest in the UK about 30 years ago. Ropes, pulleys, and splinters were replaced with metal bars and gravity boots acting as ankle supports. A great way to exercise and enjoy the benefits of inversion – if you can get into the gravity boots in the first place.
Now there's a better way to enjoy the benefits of inversion: inversion tables.
Today's answer for back pain: inversion tables
Today's best UK inversion tables have come a long way in comfort and convenience. No need to contort your body into a pair of hanging gravity boots with a hurt back either.
If you can stand up and lie down, you can easily use a modern inversion table. But that doesn't mean all inversion tables are created equal.
The research has shown a number of areas to evaluate when considering any inversion table.