He popped the question and you said – Yes!? The wedding plans have begun and you have become like so many other brides, completely obsessed. No matter where you are or what you are doing you are constantly thinking about your wedding day and all of the things that need to be taken care of before you say "I do".
Well let's start with first things first: your Oahu engagement portraits. While there are some people who prefer to skip over this photo op, there are those who have been dreaming about this day for a long time. Engagement portraits capture beautiful moments between the couple that will be enjoyed by family and friends throughout the wedding experience.
Obviously the first step in your Oahu engagement session is the photographer. You want to find Oahu photographers that have the ability to capture all of the beautiful wedding moments from beginning to end. Photographers come in a wide variety of artistic styles, technical abilities, and price ranges. The photographer will be the most important decision of your wedding so make sure you take time in finding the one who will preserve your wedding memories for generations to come. Once you have found your photographer, it is a good idea to use the same photographer to capture your engagement, bridal, rehearsal dinner, wedding and reception photography so everything looks consistent and is of the quality you desire.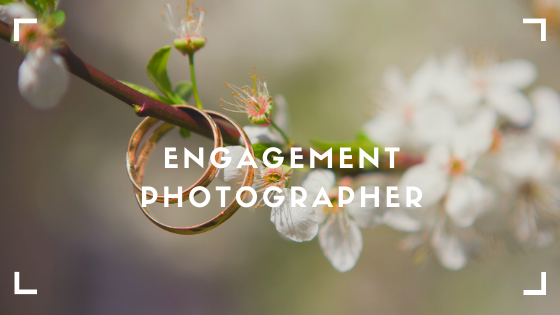 Once you have chosen your photographer you will then need to decide what type of engagement portrait you want. Are you looking for fun and playful, calm and casual or deeply romantic? This choice will help you in deciding how you want to be photographed and where you want this engagement session to take place.
Next you and the future hubby are off to pick a perfect place which expresses your love. Here is where the options are endless. Some couples simply pick a place around town which is beautiful, like a garden, park or lake. Then there are other couples who want to be photographed in a specific place meaningful to their relationship such as where they had their first date, a favorite park swing or an ice cream parlor. Other things to consider is the season when you will be photographed and also the time of day. So have fun and get creative!
Now that you have picked the style you are going for and the location, it is time to figure out what to wear. This is where you are the expert so have fun picking out outfits that make you look fabulous. Sometimes it is a good idea to bring a few different options. Be sure to check with your photographer about their engagement portrait requirements. If you can do more than one outfit change then go for it. You will have a larger selection of photographs if you do.