Anyone who has visited any dental clinics in Singapore noticed the various instruments that are available. These instruments are simply the tools that the dentists will use to diagnose and provide the appropriate treatment for various dental conditions. The instruments are not just restricted to the teeth, but also to the examination of surrounding structures such as the gums and the jaw bones.
Below are some of the basic instruments that you are likely to come across in many dental clinics across Singapore, such as the dePacific dental clinic. The instruments are classified into various categories, among them examination instruments, orthodontic instruments, surgical instruments as well as anesthetic instruments.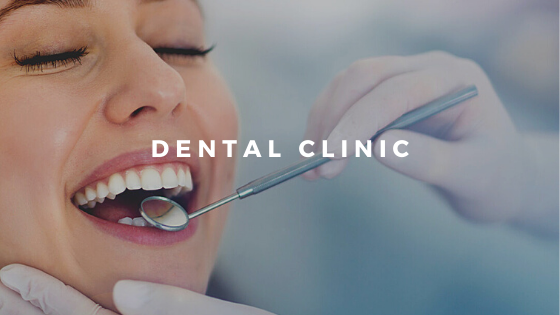 Examination instruments
Just as the name suggests, these are instruments which the dentist will use to examine and make observations as to what the source of the problem could be. A mirror is the most basic of these instruments, and is impossible to miss in many of the dental clinics. The mirror gives a clear picture of the mouth particularly in regions that are not easily accessible. Probes also belong to this class of instrument, as do retractors. The latter are of different types, including the cheek, lip and tongue retractor, all with the aim of making diagnosis easy.
Orthodontic instruments
These are also quite common in many of the dental clinics that have specialized in orthodontics, which is basically treatment of conditions that affect the teeth as well as the jaw bones. They include ligature as well as distal end cutters.
Surgical instruments
Perhaps these are the most common instruments in dental clinics owing to the increasing number of cases that require surgical intervention. These include dental forceps of different types, elevators and chisels. Of special mention are the curettes. These are of two types: the universal curettes and gracey curettes. The former have a distinct tip which takes a semicircular tip that is used at the surface of the root of the tooth. The gracey curettes are also semicircular at the tip, but are designed in a different angle, 20 degrees less than that of the universal curette.
Restorative instruments
These are instruments which are used to enhance the normal functioning of the teeth following trauma to the mouth region. It is important for a dentist to ensure that their dental clinics are well equipped so that they are able to meet the needs of their clients. While this may be costly at the onset, it is definitely worthwhile in the long run.