All too often, the thought of taking your kids to the dentist results in trepidation and dread. Images of cavities, tears, and admonitions to floss regularly don't exactly cause excitement or joy. Fortunately, this doesn't have to be the case, and going to the dentist can actually be a happy and positive experience. It all starts with teaching your kids to take care of their teeth. The help of an experienced dentist can transform your visit from something negative into something overwhelmingly positive. Good oral health habits, professionals experienced in family dentistry, and a few proven tips and tricks will help your kids to grow up with healthy and beautiful teeth.
Preparing to Visit the Dentist
One of the biggest reasons kids don't always have a positive experience with the dentist is simply because it is unknown to them. A new place, a different kind of experience, and unfamiliar people don't have to be scary for children as long as they are prepared. Familiar toys or books, calming words, and explanations of what is coming up can go a long way. When your child is calm and prepared, experiences are generally smoother as you can see from these tips for kids dentists as well.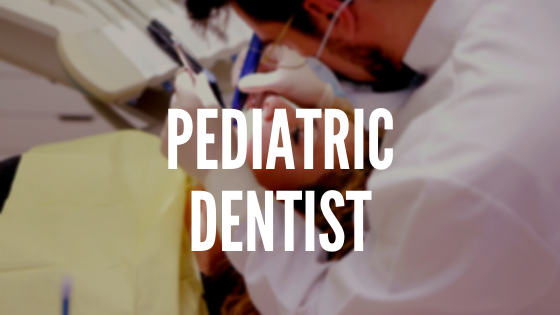 Healthy Habits
First and foremost, good, healthy habits start at home. Because your dentist only sees your child twice a year, they can only do so much. As the parent, you are in the best position to teach your children about good oral hygiene, healthy habits that will serve them throughout their lives, the importance of consistency, and how to care for their mouth and teeth.
The easiest place to start is with regular brushing. Even small children can start with child-sized toothbrushes, developing the motor skills to keep their teeth nice and clean. At first, they will probably need quite a bit of help, but skill and autonomy will come with time. Start with smaller chunks of time, progressively building up until your children are able to brush for the recommended two to three minutes.
As your children get older and more capable, you can move on to habits like flossing and avoiding sugary foods. You can also teach them to rinse their mouths with water after eating in situations where brushing is not an option. Teach them about the importance of caring for their mouth, teeth, and gums. Eating healthy foods, talking, breathing, and other essential actions are all done with their mouths, and knowing about the correlations between good dental health and good overall health is beneficial.