Most people who are buying a house will pick a realtor to help them. There are a lot to choose form and you want to make sure that you find one you can trust. It can be a difficult task to contemplate if you have not done it before or have no one you can go to for help. However, it is possible to find a trustworthy realtor you just need to know how.
It is a good idea to interview them first. Many people will just go to the yellow pages and ring a few up, but you need to have a list of questions prepared and if possible visit them in their office. If there are a lot to choose from, you will probably find talking to them on the phone will be better. You should find that by the answers you get, you can judge whether they are trustworthy or not. You could always go to see them after you have interviewed on the phone, if you want more reassurance.
It is a good idea to ask them for references. They should be able to give you details of past customers, who you can contact and ask questions. Happy customers will be willing to talk to you about the service they got and why they were pleased with it. It can be one of the best ways to judge someone.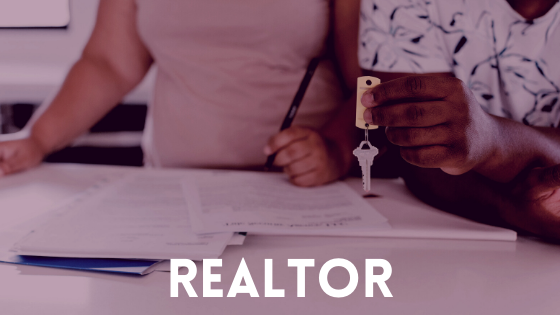 Talking to the broker might help you. They may not want to say bad things about the realtor though but if they are happy to be open with you, and then they might be able to give you some indications as to what the realtor is like.
You want to gauge what the communications skills of the realtor are like. You want them to be able to listen to what you want and then act on that. If you give them the maximum price you can pay and they show you houses that are more expensive then this can be very frustrating. If this happens frequently then you need to change, because they just want you to spend more money so they can get more commission and are not thinking of you.
They should remember all the details of what you are looking for and show you properties that are most relevant. If you have to keep reminding them of your needs, then it can be frustrating and is a sign that they are not very good.
However, you did need to explain clearly to them, what you want. They need to be able to be inside your head knowing your requirements and if you cannot tell them, then they will not be able to help you. If you want a nice area or good schools, for example ask them which areas that might be. They should be able to anticipate your requirements a little bit too.