Outdoor dog furniture made out of Poly Lumber offer great benefits to the pet owners. Poly Lumber material is said to be a HDPE or high density polyethylene plastic material which is got from recycling plastic packaging and milk jugs which might otherwise add up to the landfill. The material obtained from used materials are cleaned or decontaminated to get a highly pure form and then it is formulated using color pigments and UV stabilizers to make different shapes and profiles for creating maintenance free and beautiful outdoor dog furniture.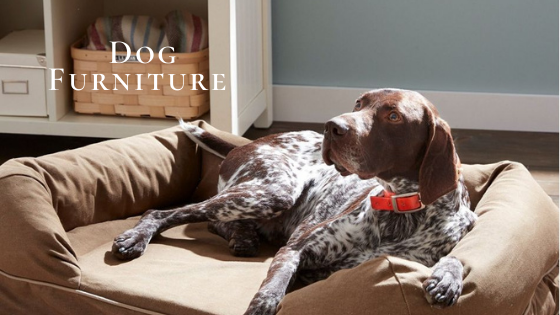 In one way the material used in the making of outdoor dog furniture is environmental friendly as it is created using recycled plastic that it lowers waste and saves trees from cutting. There is not need for painting or oiling or staining. Moreover the outdoor dog furniture even if left outdoors last longer as they do not wear out. There is no need to store them especially as they can withstand all sorts of temperature, weather and climate making them one of the best dog beds on the market.
The outdoor dog furniture does not crack or splinter that it is very safe for the pets. As the color of the dog furniture is created using UV stabilizers they do not fade even if exposed to harsh sunlight. The color would stay beautiful for a longer time. The furniture does not absorb moisture that they are highly resistant to mildew and molds. They are heavier than wood furniture and hence are strong. Cleaning is very easy that a cloth, water and milk soap is enough to make them sparkle.