When getting a new dog or puppy, you may not have even thought about getting dog training advice. However, I am sure that quickly changed after a few "accidents" or unruly behavior from your new pup. So here are some tips to get you started on the right foot.
Establish Yourself as the Pack Leader
Dogs are born with a "pack" mentality. In order to have control of your dog, you must establish yourself as the leader. This doesn't mean that you can't love on your dog – quite the contrary – but you must take a parental role and set boundaries with your pet. A dog who knows he can trust his owner will be a more secure pet.
Patience
Teaching your dog all the rules will take time. Housebreaking, chewing, and what furniture is acceptable will be learned over time, not just a few days. Use patience when working with your dog. This dog training advice will help you stay focused when you come home and things aren't going as planned! Popular training methods are below.
Clicker Training
Clicker training is based on the humane training for conditioning your dog's response. How does clicker training work? It's simple.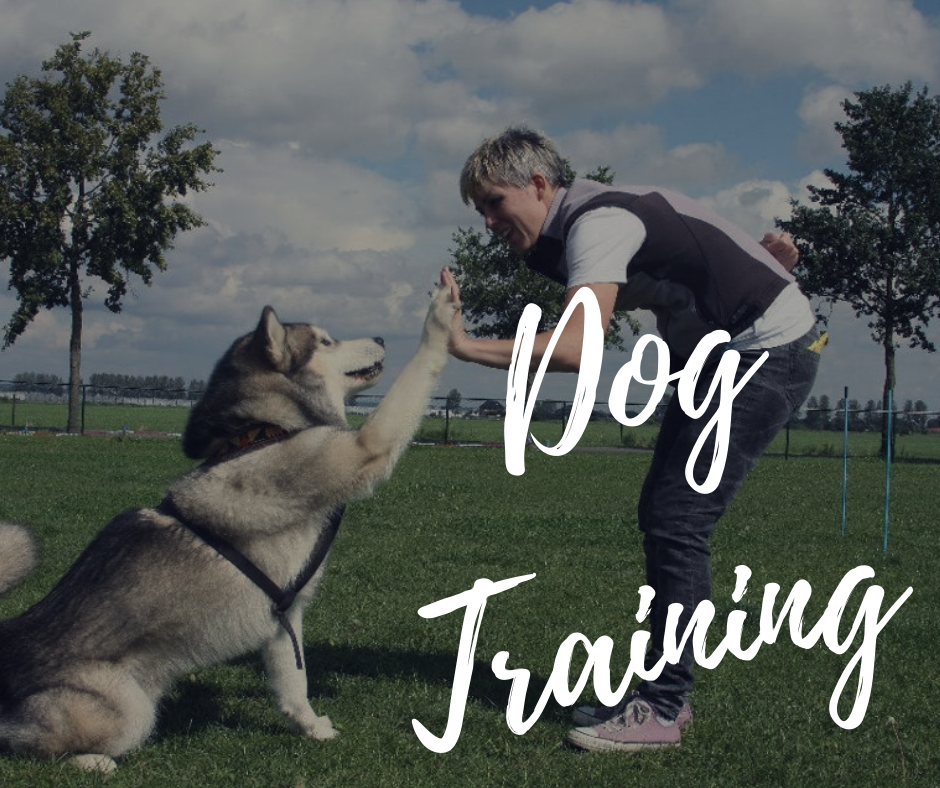 By using a clicker, the dog is guided towards the desired behavior. When the dog does what the owner requests (such as "sit"), the owner then uses a noise maker that "clicks" and rewards the dog immediately.
This positive reinforcement is good for both the owner and the dog – the secret of this training advice is that it actually requires the owner to pay attention to the dog, and the reward system creates loyalty.
Crate Training
Crate training has been debated in usefulness over the years, but this popular form of training dogs is very effective. Crate training a dog appeals to their natural instinct as a den animal. It provides a place for your dog to retreat when the house become rowdy, when you eat, or to keep him out of trouble when you are away.
Training advice for crates: make sure to pick the right size for your puppy or dog. Your dog should be able to stand, stretch and turn around in a standing and laying position. With the right size crate, your dog will feel secure but not confined, and it will eliminate a lot of misbehavior.
Never use a crate as a punishment. Let your dog go in and play with toys, a blanket and a bone. Many dogs will voluntarily enter their crate if the door is left open.
Remember – owning a dog is a lifetime commitment. You will need to seek out dog training advice from a professional if you are having any problems you can't deal with yourself. There are very good resources on Youtube, such as Hunde YouTube channel. Dogs read body language and understand things differently than you might be trying to communicate with them.
Some dogs will pick things up quickly, while others will be stubborn and test you to find out how serious you are. Don't get discouraged if you have a high maintenance dog – once he has learned his boundaries, you will enjoy your relationship.
Prevention of problems is the best dog training advice there is, but you can always remediate if things have gotten out of hand with your dog. Just use time, patience and consistency and you will see results.