Where does one start when discussing Las Vegas Night Clubs? Do you want to eat and drink? Do want to drink and be entertained? Do you want to eat, drink and gamble? Whatever your fancy, Las Vegas provides. And make no mistake, there is no end to the number of nightclubs to visit if you like hopping from one to another.
Many "tour companies" or businesses that offer packaged deals including limo, dinner and entertainment book their clients at popular clubs such as "Body English" in the Hard Rock Hotel and Casino, "Risqué", known for its nightly themes, "Studio 54" which can hold up to two thousand people, and "Pure" with three clubs on two levels. What distinguishes Las Vegas nightclubs from bars, lounges and clubs in other cities is the "wow" factor. Everything in this city must be dramatic. Everything must be bigger and better than the competitor and when you see the pictures from these clubs, you can tell that they are nothing like your clubs at home.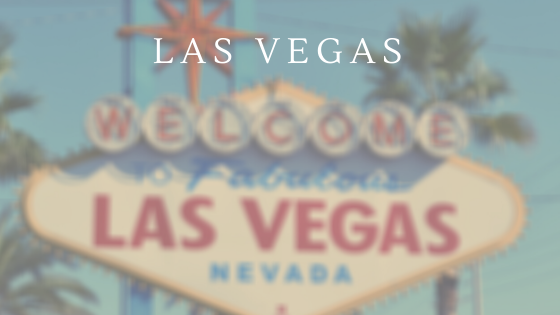 Clubs often require cover charges but look for the nights with specials if you want to keep down the price. For example, some clubs offer locals free nights, others offer reduced covers for women, and others offer reduced prices if you come during a set time period. You might even be able to buy passes which include covers, tips and drinks.
One thing that is important in popular Vegas nightclubs is the attire. Most clubs are strict and expect guests to show up without baseball caps, jeans, t-shirts, tank tops, work boots, tennis shoes, and shorts. Also remember that some clubs do not have seating. "Bottle Service" is the norm. Basically, tables and couches or day beds are given to those willing to spend hundreds of dollars to get the table as well as a host to serve the bottle of liquor. Reservations are also required for the Bottle Service and as you can imagine, sometimes you really need to be a somebody to get the seat, as money can be plentiful and preferential treatment often takes place.
Surprisingly as this may sound, in some clubs, you are limited as to the type of drinks you can order. Again to order your preferred mixed drink, you may have to buy a VIP pass. And of course, if you do not want to stand in line, most clubs have "Front of Line" passes.
If you have never been to Las Vegas and you want to check out one of the many nightclubs, be sure to find out about the "rules" before choosing a club so that you will not be disappointed. Casinos are also great places to consider for your night out in Vegas since they are open 24/7 with variety of games, such as the popular Coyote Moon game, to choose from.