If you discover that you've been exposed to an STD such as chlamydia, gonorrhea or even HIV, it's imperative that you be tested to determine whether you've contracted the disease. You'll be able to start important, even life-preserving treatment immediately if you have picked up the disease. If you find that you're clean, you'll have peace of mind knowing that you can continue intimate relationships without passing on an STD.
However, many teens and young adults don't want to go through the expense, hassle and possible embarrassment of being tested for an STD at their doctor's office or a clinic. Others would like to know the results of the test just as soon as possible. For these people, STD Test Kits to do at home testing provides the perfect solution to the problem.
Many companies offer in-home test kits at a relatively low price. The kits are simple to use; a patient provides either a blood sample or a swab of a bodily fluid. The kits provide detailed instructions since most people using them have never had to take their own blood sample or provide a swab of a bodily fluid. Most kits request some demographic information which doesn't identify the individual taking the test. People who have reviewed the in-home kits report that their privacy was protected at all times.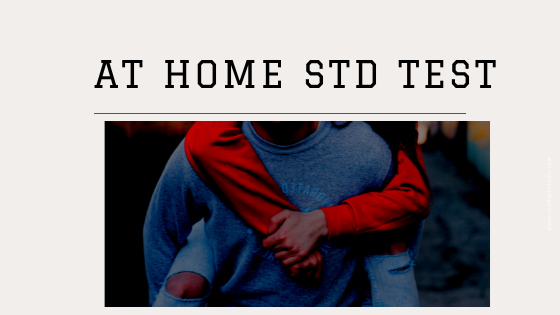 A home STD test kit can be immediately ordered through an online retail website. If the kit is ordered, it generally arrives in the mailbox in a package that doesn't identify what's in it. Once the sample is taken, it's put in a return mailer and sent back to the lab. Some companies claim they're able to return results by phone or mail in just a few days; others take a couple of weeks. Many people say waiting for the results is the most difficult part of the entire process.
Worrying whether you've been exposed to an STD can be a traumatic experience. Having to go through the testing to determine your exposure can magnify the trauma, but a home STD test kit offers you needed anonymity and confidence in knowing you're taking the right steps to prevent potential serious consequences. If you don't want to go to your family doctor or the health department to get a test, it's worth the money and time it takes to test yourself at home.