Choosing a contracting company can be like searching for a needle in a haystack. All contractors will want to promise you heavens. And as human beings, we tend to believe people much a faster. We do not give a second thought, that's how we end up with crappy contractors. But here is how we can avoid this frustration….
1. Ask Your Friends And Colleagues.
Among your friends and acquaintance, you won't miss satisfied customers. Your friends will refer to you the best company whatsoever that did their repairs for them. Here, you may also dig more information about company's reputations and customer services. And also, the kind of repairs the company does and their quotations. Just talking to your colleagues, you could find lots of information.
2. Professional affiliation And Credentials.
The companies that you are hiring need to have a membership. They need affiliations. And the best professional body for contractors that i know of is… Better Business Bureau. A contractor that has a BBB rating of A+, is a good contractor to work with. Another thing to find out is….
Whether they carry out liability insurance and Texas Worker's Compensation Insurance. Let them also show you the latest project they have worked on. And ask them, if they can provide referrals to the latest finished project. If they have done well for their clients, chance are their clients will talk well about them.
3. Question Their Expertise – How To Go About It.
You need to ask lots of questions to know if they know they fields. This is the only way to avoid crappy contractors. But before you ask those questions….. You need to have a wealth of knowledge about foundation repairs.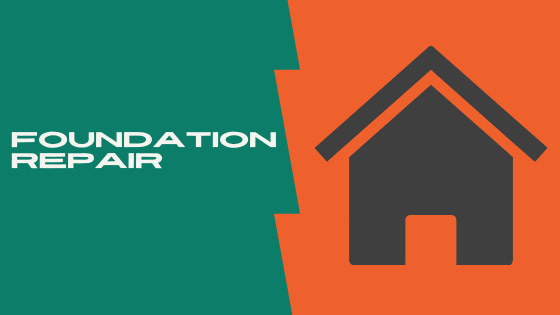 That's the only way of getting the value out of the interviews you are going to have. If you have done earlier process of knowing the foundation process you are ok. Here are some of the questions you need to ask them.
First, How long have they been in the fields? 20 plus years is good, but don't rely on me in this one. I am a perfectionist. Second, Do they have a warranty to their product? Third, how are they and their employees trained in general? Fourth, how many ​types foundation piles in general do they have and can work with? To the best of my knowledge, we have at least 2o standard types. Last but not least, ask whether their material holds any patent. And if they do, they should be quick to show you.
There are a lot of questions you can ask the foundation contractors. The key here is having knowledge before hand so that you can get the best out of your interview.
Hiring the best foundation repair company in Dallas TX is an easy process if you know what you are doing. And following the above suggestions can ease the process even better. But one suggestion that I would like you to take is.. Do lots of research about the process. You may think you have found the best contractor in your State. But if you did a little more research you could get a better option with a better deal. Foundation repair process is not like a marriage, where you can lose everything. So take your time and hire wisely.