With more and more people jumping on the real estate train with each passing day, there is no doubt that the market is getting very saturated with realtors. Precisely for this reason, people who want to be successful in this business has to offer a higher quality of services to their clients, and one of the best ways one can do it is by providing professional images of their property listings. Not only will it help sell houses more quickly, but will also make the service look more professional. This is because better pictures online usually mean more footfalls at the listing.
If you are a real estate agent and want to sell properties quickly, hiring an expert in Brisbane real estate photography is undoubtedly the best option. But considering there isn't any shortage or photographers around, how do you ascertain if the one you've hired is the best one out there? Well, here are some aspects which photographers should consider:
Being professional
Needless to say, real estate is a very professional business and for as a realtor, your image is the product you sell. A professional photographer's image is to be an extension of their image by looking neat, being on time and offering outstanding end results. When the photographer goes to meet the realtors, they should not only be presentable but also dressed in a proper manner. Punctuality is a virtue which every professional should have, and photographers are no different. If the photographer is going to be late for the shoot, they should be able to inform you about it well beforehand.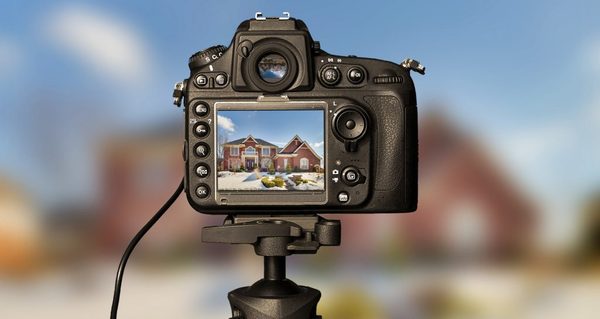 Doing their research
Before starting the shoot, the photographers should look at the listings in your local area and ascertain what kind of pictures other realtors are using. This will give them a fair idea of which images are the most important and where to start in the house. Also, they should be able to implement a style of photography that suits your preferences.
Staging the room before the shoot
Contrary to perception, photography for real estate is much more than taking a point-and-shoot camera to take pictures. They need to invest considerable time in going through the house and rearranging things so that the house looks spacious and well put-together. Needless to say, prospective home buyers will be easily put off if the property isn't visually appealing. Precisely for this reason, the photographers should focus on clicking some amazing snaps of the front of the house, living room, master bedroom, kitchen, bathroom, basement and every other corner of the house in a visually aesthetic manner.
Giving you a lot of options to choose from
One of the biggest mistakes professional photographers can make is providing a very limited amount of pictures to their clients. The real estate photographer you hire should be able to give you a large of pictures so that you can ascertain which ones to use for the listing.
Any professional involved in commercial photography should be able to consider these aspects if they want to be successful in this highly competitive market.