You have an idea. You are exited about it and the dollar signs are in your eyes. It is going to change your life. You may be right about the last part but make that change be for the better. First remove the money, that will come later and it can get in the way of sound decisions. So where do you go from here? Do you get a patent, license it to a company to manufacture and market it and you get royalties, or do you development, manufacture, and market it yourself? There are many avenues that you may choose. Many of these should be investigated before decisions are finalized.
To take an idea and make it a reality is a major undertaking even for a simple to produce idea. But both the personal satisfaction and the financial returns can be very rewarding as you can read from https://www.techtimes.com/articles/249715/20200518/how-inventhelp-gets-new-inventors-onto-the-right-path.htm.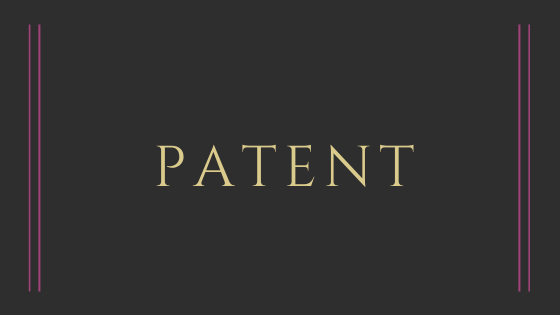 In the 70's and 80's getting a company to consider a new product from an inventor was much more difficult than it is today. Today many companies are taking a pro active approach to finding new and innovated products to ad to their line. It was usually easier to produce the item than to sell it. However today that may have reversed, more is expected from the product itself and the design and engineering is more demanding, but with cad and the advancements in rapid prototyping the development is more predicable.
Patents are the first step that many take. They want to protect their idea from being stolen and before you get too much invested you want to protect it also. But a patent should not be the first order of business. Before patenting, ask yourself – can it be produced economical and will it sell as explained on https://www.valuewalk.com/2020/05/medical-invention-covid-19/. Without these, buy yourself a boat and keep the day job.
However proceed with a patent search and register your idea. Your patent search may influence the design of the product.