Travel insurance is something that anyone going on a trip needs to have as it makes sure you are covered in the event of a whole range of emergencies. There are many different types of travel insurance available in Singapore, though, so which one is right for you? This guide takes you through some key types of travel insurance Singapore to give you a better idea of what's out there.
Annual insurance
If you're a travel enthusiast who goes on several holidays a year, annual travel insurance could well be the policy for you. As the name suggests, this insures you over the course of the year and gives you cover for an unlimited number of trips, although the trips will generally need to be for less than 90 days at a time. If you're travelling regularly, it certainly helps to ease your administration burden if you know you've already got your insurance sorted.
Backpacking
If you're going backpacking, there is special backpacker's travel insurance that you could take advantage of. This insurance can cover for between 31 days and 18 months, taking account of the fact that people vary the length of their trips considerably. This is a good type of travel insurance for students going on gap years as it covers a wide range of sports and there are many optional extras that you can add to your cover if you need to.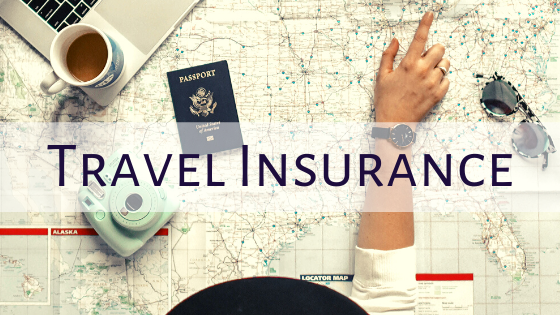 Single trips
If you're someone who just goes on the occasional trip, such as a beach holiday or city break, single trip travel insurance could be just what you're looking for. All you need to do is specify the dates of your trip (normally between 3 and 365 days) and you should be able to get cover for that period. As well as the standard cover such as healthcare, baggage, money and emergency assistance, you can also get extras such as sports cover depending on what you plan to do on your trip.
Adventure holiday
If you're going on an adventure holiday, there are a couple of travel insurance policies that might be right for you. If your adventure is part of a backpacking trip then backpacker's insurance with added extras for various sports might be a good option. If the trip is a one-off then single trip insurance with added sports coverage could be a good idea: if you're in doubt, check with your holiday insurance provider to find out which policy would be best for your needs.