Advertising, employee wages, taxes – all of these things amount to great deal of money to get a business started. And for most, it is impossible to afford this without the aid of small business loans. Small business loans can be applied for at many financial institutions which, provided the business owner has a credit score deemed minimally risky, can be awarded and used to cover all of the above mentioned expenses in addition to whatever else the business owner may need.
Typically, the agreed upon conditions are that over time, profits made by the business will be used to pay off the loan. Sometimes small business loans can be paid off in installments at the end of each month, very much like other types of loans or even credit card debt. Oftentimes though, the balance is paid off by an agreed upon percentage of the business's credit card receipts being deducted on a daily basis and automatically returned to the loan provider. The best place to search for the best business loans in Sweden is online, through financial websites, such as Företagslån24.se, where you can learn everything about business loans and choose from different lenders.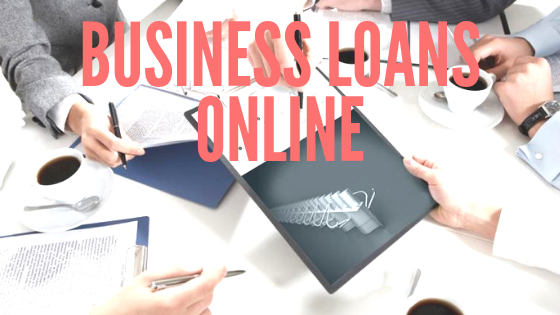 Through this strategy, there is very minimal pressure to make payments by a deadline. In fact it is nearly impossible to incur penalties when payment is extracted on a per transaction basis from profits that have already been made and are carved in stone, as the loan provider is only taking what you already have. This is opposed to monthly payments where a business owner is expected to have a certain amount and must surpass a certain margin of profit each month in order to make due.
This really equates to an inversion of priorities and penalties. With monthly installments, loan payments may be second priority to supplies and business costs so as the keep the business running, affording profits (albeit smaller ones) allowing the business owner to pay the debt and incurred interest later. In percentage payments, however, because a portion of profits is automatically deducted the business owner may find themselves short on funds with which to procure supplies for the following month.
So in addition to preferred method of payment, the decision boils down to whether or not one is willing to risk falling short on payment to their supplier or their bank. Of course all this goes in hand with the stipulation that the business is failing, or only marginally profitable. In either case, a successful business should have no problem paying for either supplies or small business loans.