Stop wasting money on advertising that doesn't work. Track the call results of your advertising campaigns like a pro. Discover what advertising campaigns are truly working and which ones that are not, what to do less of and what to do more of, ultimately making your business more money.
Simply insert one of local or toll-free telephone tracking numbers into your marketing campaign copy and track the true call response in real time. Call Gear track every telephone call that is received in detail, identifying where the call originated, which advertising campaign generated it and most importantly, what your real time advertising costs are to generate that telephone call. Learn more about Call Gear company.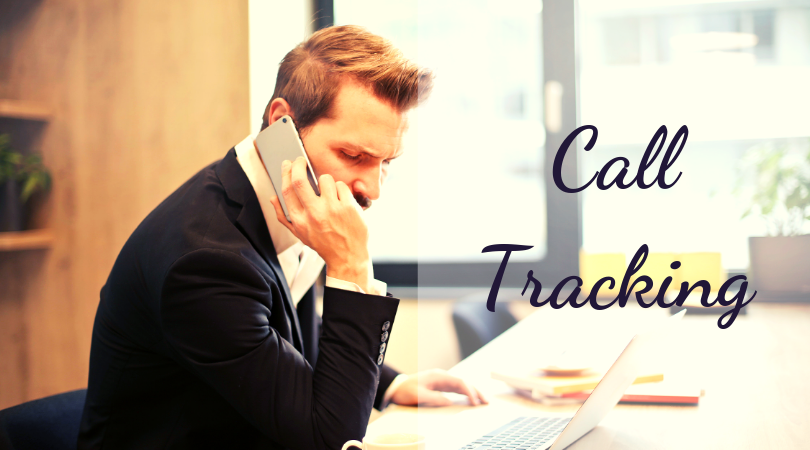 What are the benefits of using our call tracking platform?
View your advertising campaign call results online in real time
Automatic calculation of your true cost per call for each unique advertising campaign
Compare costs per call across all of your advertising campaigns
Calls can be recorded for call grading analysis later
You can isolate your advertising campaigns to identify the good and bad
Your call tracking numbers can have a custom introduction and /or whisper
Route your call tracking numbers to any destination number
Multiple call tracking numbers can routed to one destination number
Monitor your line usage and staff levels by assessing time-of-day call data
Identify seasonal shifts in caller activity